Chememan places importance of conducting business towards sustainability with social responsibilities to create values to our people, the society and communities along with our business growth. Throughout the times, Chememan plays an important role in catalyzing social well-being of communities through job creation, educational support, community investments.
Health & Safety
At Chememan, health and safety always come first. It is our responsibility to ensure a secure and healthy work environment for our employees, where everyone has support and resources they need to do their jobs. As employee well-being is a key success factor in optimizing long-term performance, to that end, Chememan operates under stringent safety standards, which emphasize employee involvement through safety training, internal safety audits, as well as strict adherence to safety policy and consciousness when working, travelling, and transporting.
Employee Engagement
Chememan values our employees who are important resources of the company and enhances their capabilities by giving them the opportunity to learn, develop and grow their career professionally, on an ongoing basis. In return for their dedication and commitment, Chememan employs a responsible compensation policy that provide competitive rewards and benefits that enhance their well-being while working for Chememan.
Community Engagement
Chememan is committed to being a good neighbor in the communities where we live and work and engaging in a meaningful way to contribute to the well-being and good quality of life through a large number of community programs, projects and activities, as well as encouraging and supporting our employee involvement in the broader community. Chememan also continually provides educational support by offering scholarships, training program to teachers, organizing educational activities and school scenery improvement for students.​
Corporate Social Responsibility (CSR) Projects in 2021
During the COVID-19 pandemic, Chememan provided support to communities through various activities such as:
Funds to hospitals, healthcare workers, and infected patients by the COVID-19
"Sharing During the Fight Against COVID-19" project to support funding and basic necessities to local communities
Establishment of the COVID-19 checkpoints, vaccination services, ATK test kits, face masks, survival bags, and drinking water
Offering of CU positive pressure vehicles (100% sterile vehicles) for facilitating healthcare workers
Establishment of a shelter center for infected patients by the COVID-19 in Tubkwang sub-district
Donation of medical equipment to Tubkwang Health Promoting Hospital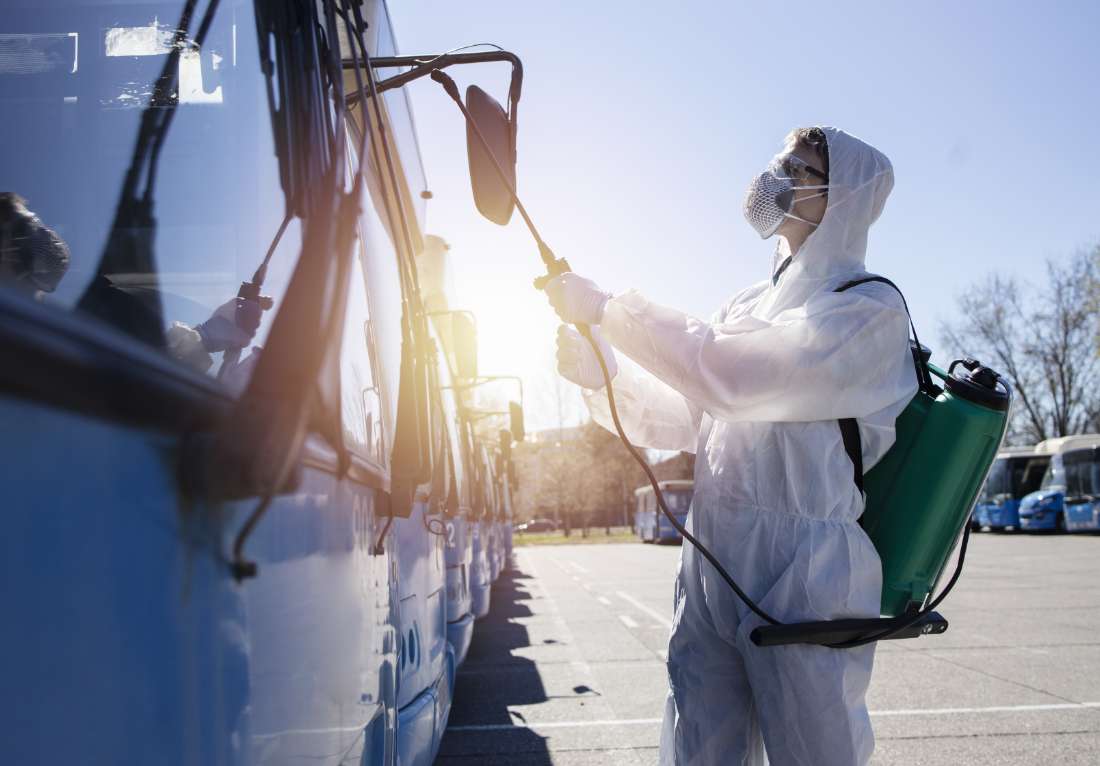 Environmental projects to enhance better living for the communities such as:
Forest fire campaign for the Forest Resources Office
Sufficiency Agricultural Demonstration Project at Tubkwang Songkhro Industrial Estate Community School 1
Repairment of the community water supply system
Dust collecting vehicles to clean the public roads
Regular supply of crush rocks to repair road shoulders and areas of common infrastructures inside the communities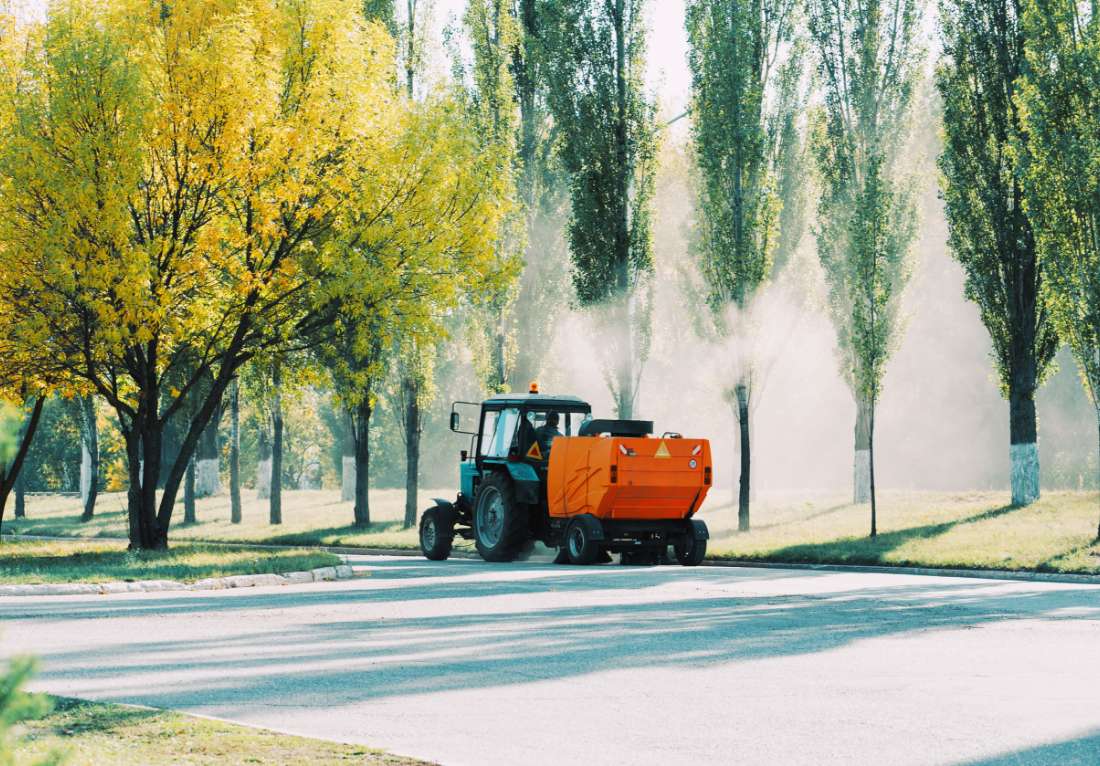 Chememan supports career development to increase household income for families in local communities. Chememan also organized activities that promote funding "Fancy Soap" career-building activities for young people and supporting the products by the Tubkwang Shelter for Homeless.
CMAN DMAN Plus project is to promote volunteering culture and social responsibilities for employees of all levels of the company through various activities
Mining Village Area Development Fund covers:
Educational scholarships and school scenery improvement
Contribution of community utility care and supplies
Home-grown vegetables farming for food security
Community halls building
Health Awareness Fund covers:
Dental Assistant Hiring
Community Pulmonary X-ray
Thai Traditional Medicine and Primary Care Physiotherapy Service System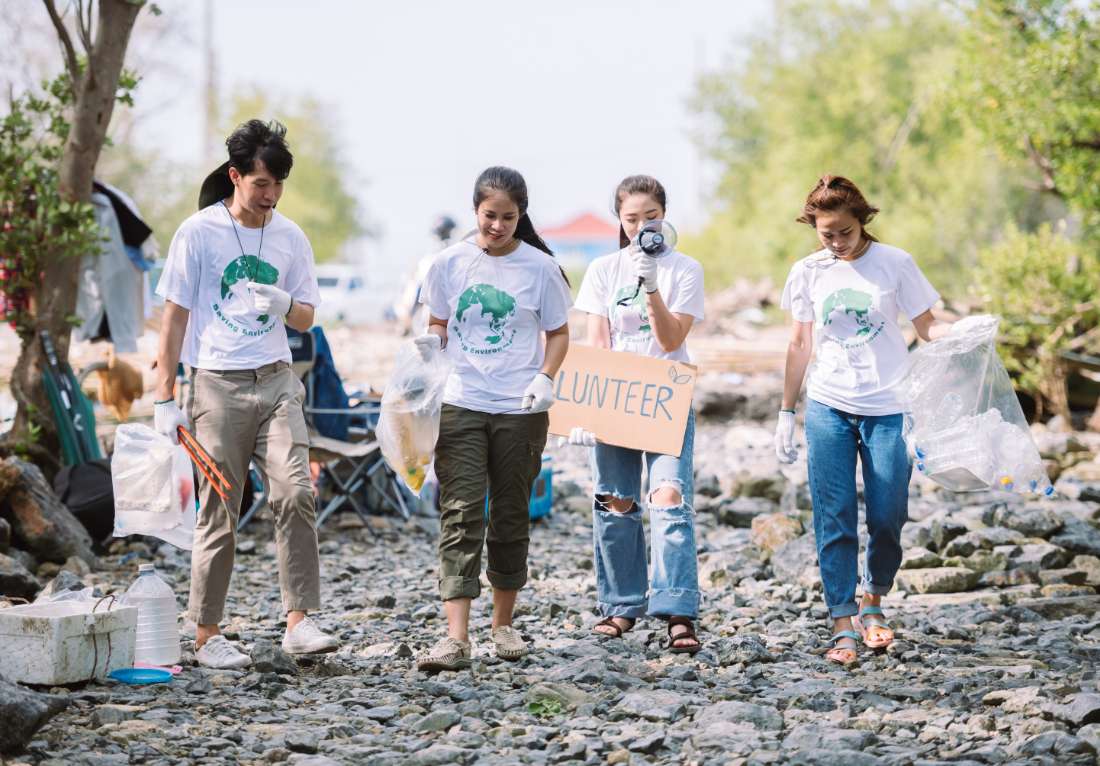 Chememan continuously promotes educational opportunities by offerings scholarship to students. Chememan also support public health activities such as donation to students affected by COVID-19
"Retired Teachers project No. 1" is to provide educational courses for the elderly includes:
Physical health and mental health
Welfare and life security
Use of basic communication technology.
In 2022, Chememan expects to continue its activities by expanding to elderly people in other communities to participate in the project
Chememan supported the Saraburi People's Project with training program to elevate teaching skills for teachers at Nikhom Tubkwang Songkroh Community School 1
Chememan supported religious and cultural activities on various occasions such as:
Kathin Samakkee ceremony at Tham Praboddhisat and Sri Jomthong Temple
Donation of purchasing equipment and appliances to Baan Romyen Ingdoi Christian Church.
Songkran and New Year festival and police check points for accident prevention during the festival period
Funds to various organizations such as Tubkwang and Huay Pa Hwai Municipality, Tubkwang Health Volunteers, local temples and other community groups surrounding the Company's operation