Chememan conducts business with responsibility to minimize environmental impact from our business operations. Chememan strives to drive efforts through the reduction, reuse and recycle of natural resources including limestone, energy, water, while being mindful of discharges such as greenhouse gas and wastewater, continually adapt our internal process to reduce consumption of disposable items where possible, and concurrently introduce environmental-friendly or green initiatives including renewable energy.
Energy Management
As an industrial player, energy is a key component in our production process which causes the impact to the environment. Chememan is committed to solve problem at root causes by using energy efficiently and promoting the use of alternate energy sources.
Climate Change and Carbon Emission Reduction
Chememan takes a constructive approach to work with our value chain to achieve an ambitious reduction in the greenhouse gas emissions and shrink our environmental footprint.
Pollution Control
Pollution control is focused on every stages of Chememan's production process. Chememan constantly measures key environmental indicators including air quality, noise level, vibration, and others by the accredited environmental measurement agencies and has performed within the legal benchmarks. As a lime producer with mining operations, Chememan strictly adheres to all the environmental rules and regulation per the mining concession, and among other relevant laws. In production facilities, Chememan has adopted a dust treatment system, which is effective in reducing dust levels, to avoid pollution emission to the communities and adverse impact on the well-being of our coworkers.
Waste Management
Chememan's sustainable waste management requires all operations to continuously limit amount of waste, generated by the company's business operations spanning from upstream to downstream, sent to landfill (zero waste to landfill) and optimize recycling of non-hazardous waste (Reduce-Reuse-Recycle). This allows the company to reduce risk of overusing resources during production, reduce environmental impact and waste disposal expenses.
Sustainability Initiatives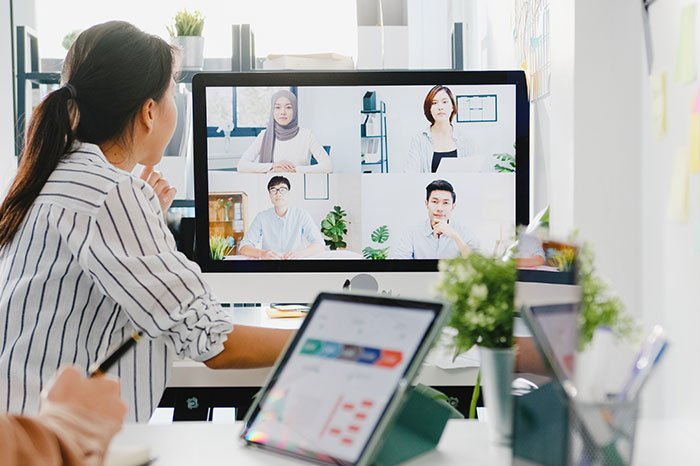 Chememan has conducted Carbon Footprint for Organization assessments with the certified public organization to build understanding for our people of the company's carbon footprint principle and assessment system, to evaluate our greenhouse gas emission to better manage and reduce our greenhouse gas emission to become a Carbon Neutral company.
Benefit:
Complete review of greenhouse gas emission assessment to establish emission target by 2022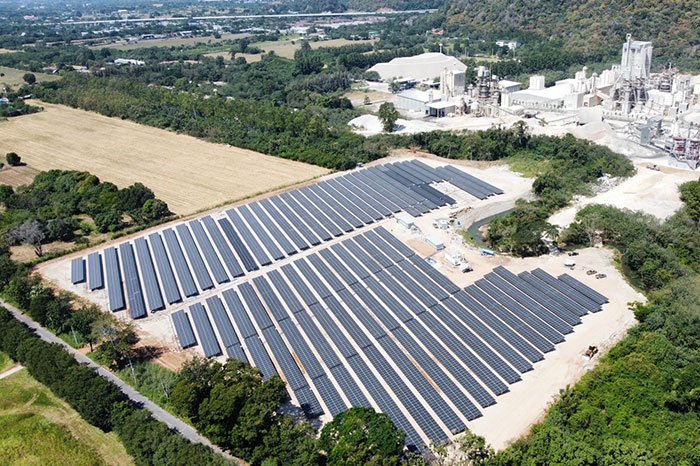 Chememan has invested in photovoltaic cell (solar cell), an energy harvesting technology, that utilizes renewable energy by converting solar energy into useful electricity at Kangkoi plant. The project is expected to complete in early 2023.
Benefit:
Electricity generation from renewable energy sources and reduction of greenhouse gas emissions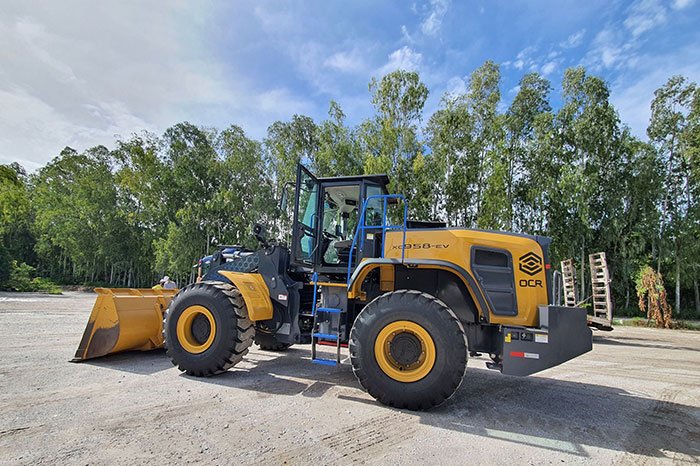 Chememan has explored multiple Electronic Vehicles (EV) deployment approaches and conducted our logistic demand analysis to develop EV implementation roadmap and achieve logistic optimization. The project will derive technical challenges and commercial implication for EV in multiple areas from commercial trucks to heavy machine.
Benefit:
Utilization of environmental-friendly vehicle and reduction of greenhouse gas emissions
Reduction of total cost of ownership for Chememan and customers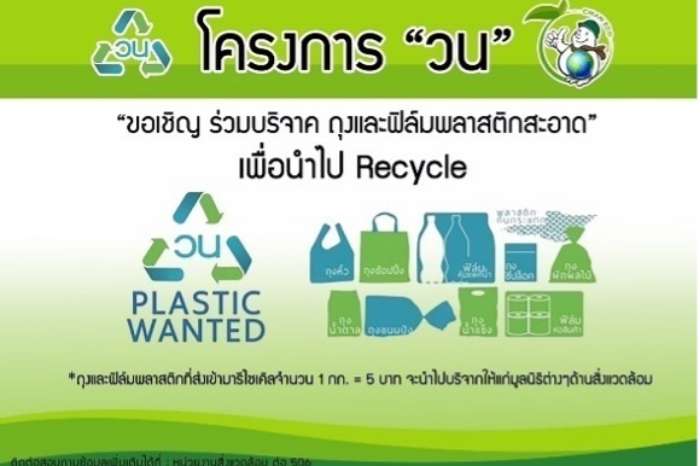 "WON" project by donating bags and clean plastic films for recycling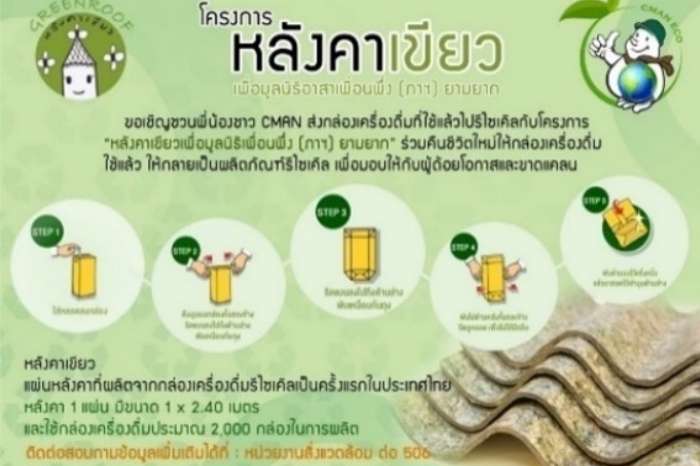 "Green Roof" project by participating in the project to provide used beverage packages to produce roof sheets from recycled beverage packages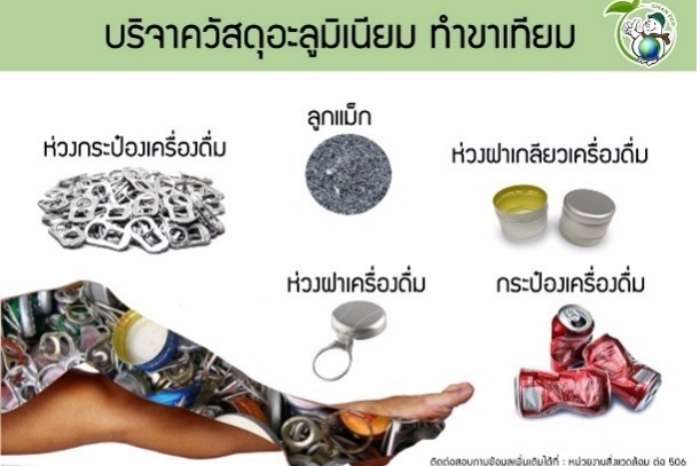 "Aluminum Donation" project for make prosthetics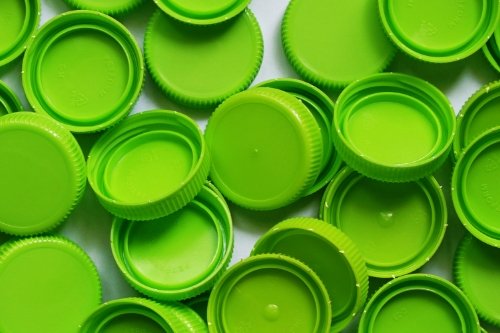 "Recycling plastic bottle caps" project