Grow the future you want with us!
At Chememan, our people matter. To foster individual achievement, we give our employees opportunities to be their best. We also believe that teamwork is a driving force in our growth, so we encourage collaboration in everything we do and constantly look for new ways to enhance positive and rewarding work environment for all of us.
Chememan has various benefits and welfare programs to help to ensure that our people have better quality of life. We have also developed learning and development programs and on-the-job to help our employees to grow in their career and support what they need to succeed.
Meet Our Team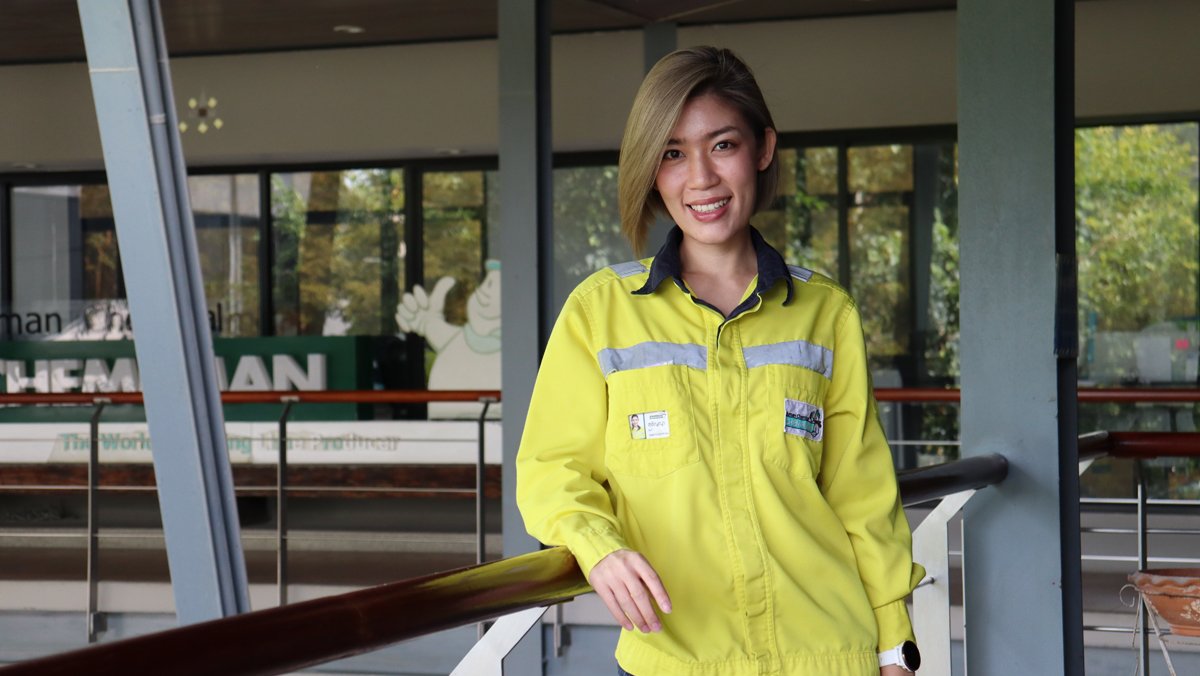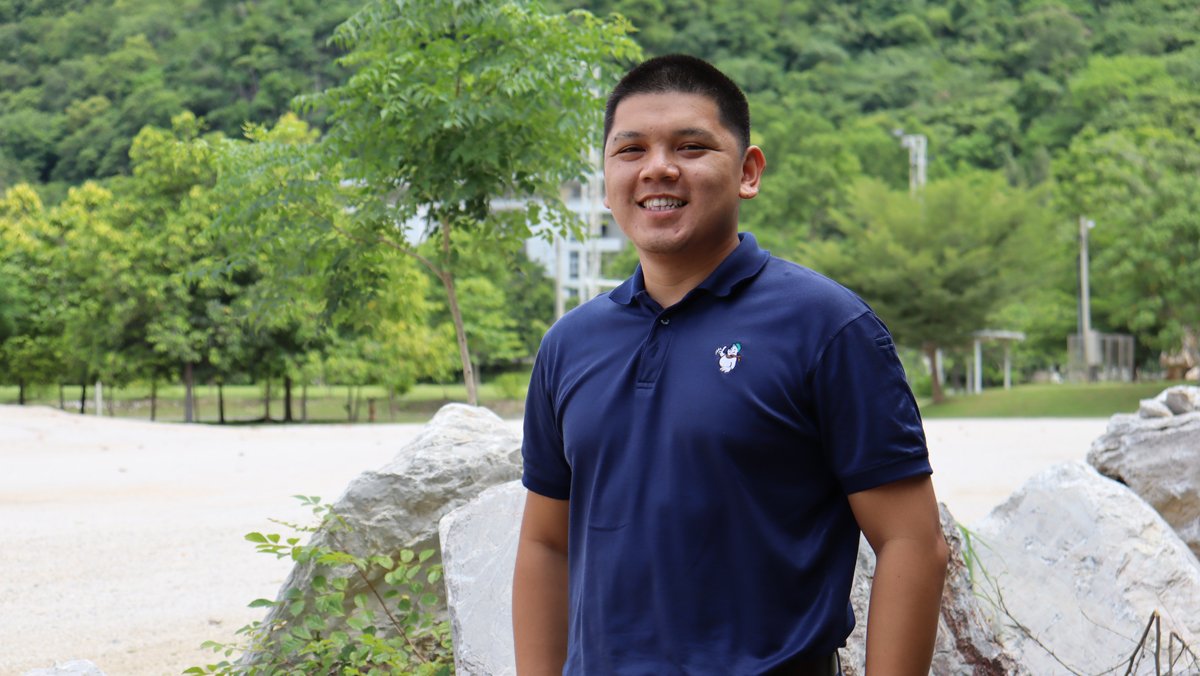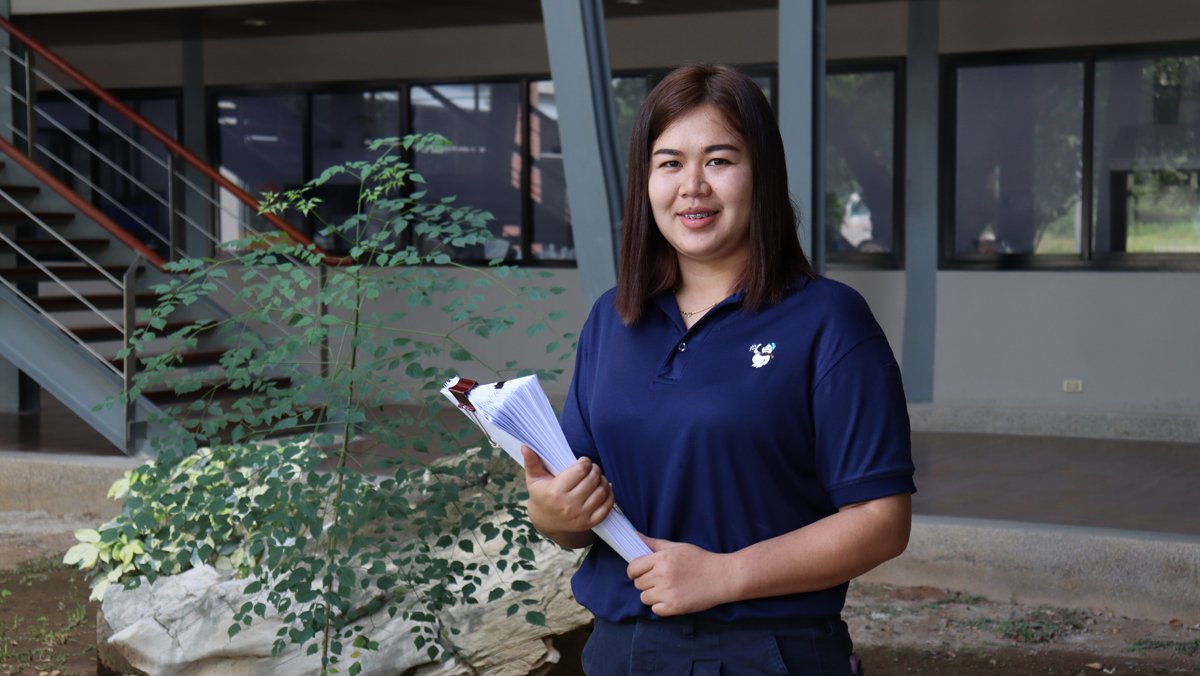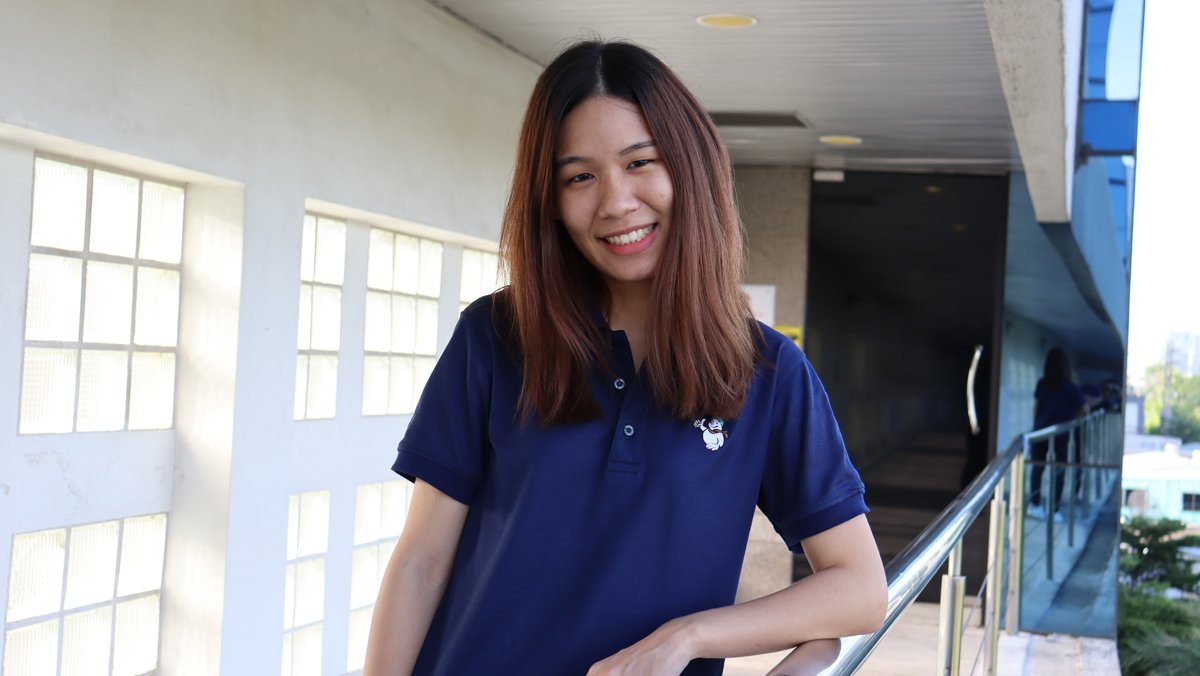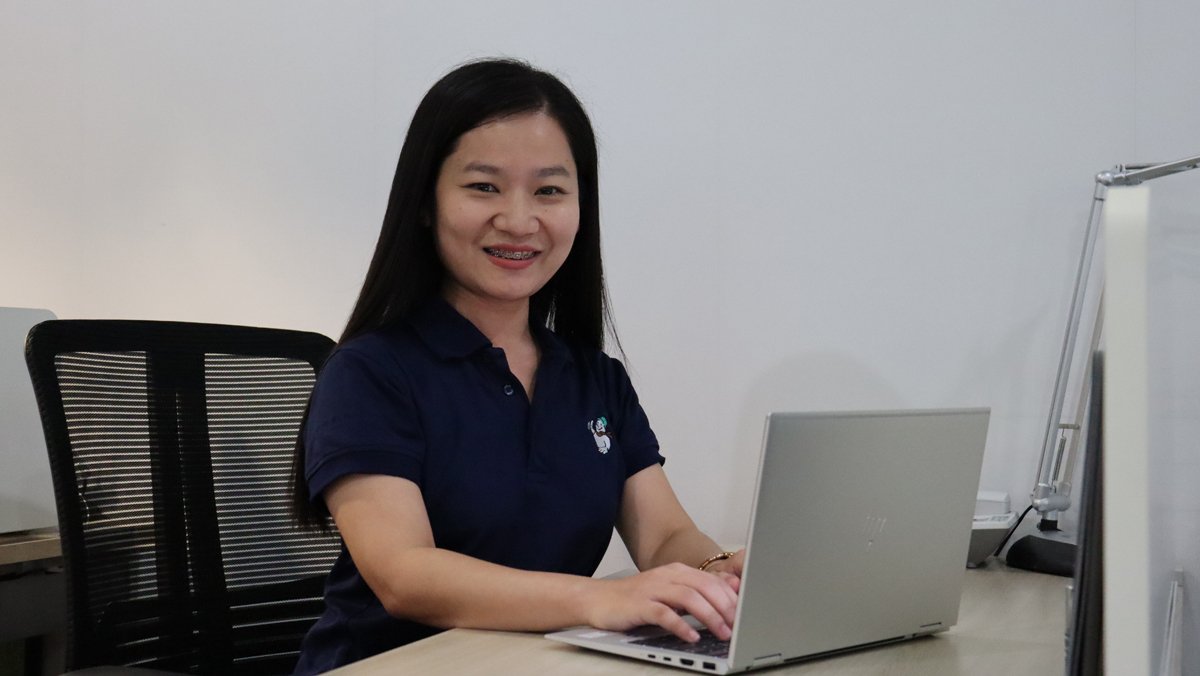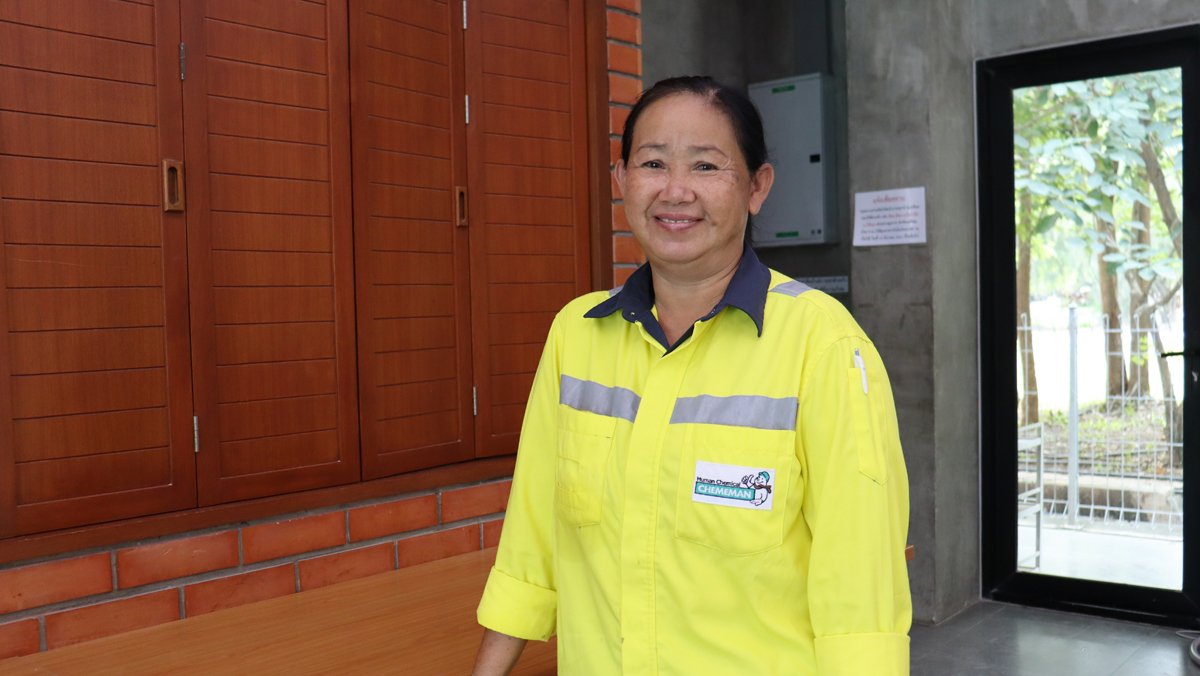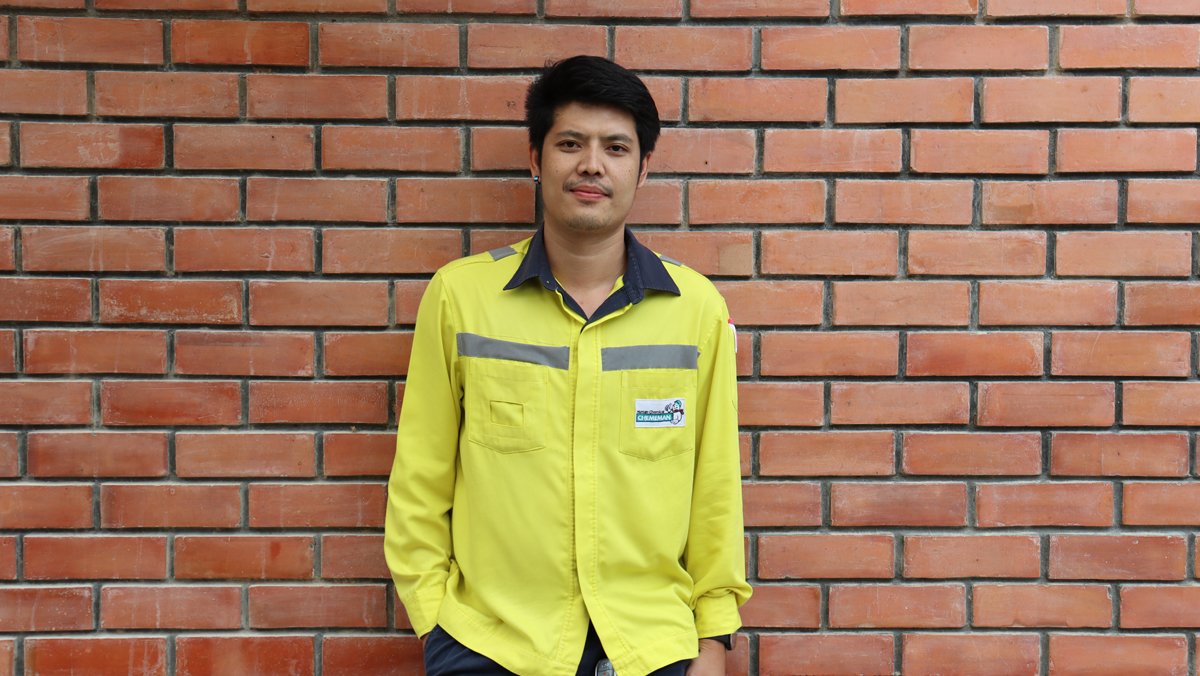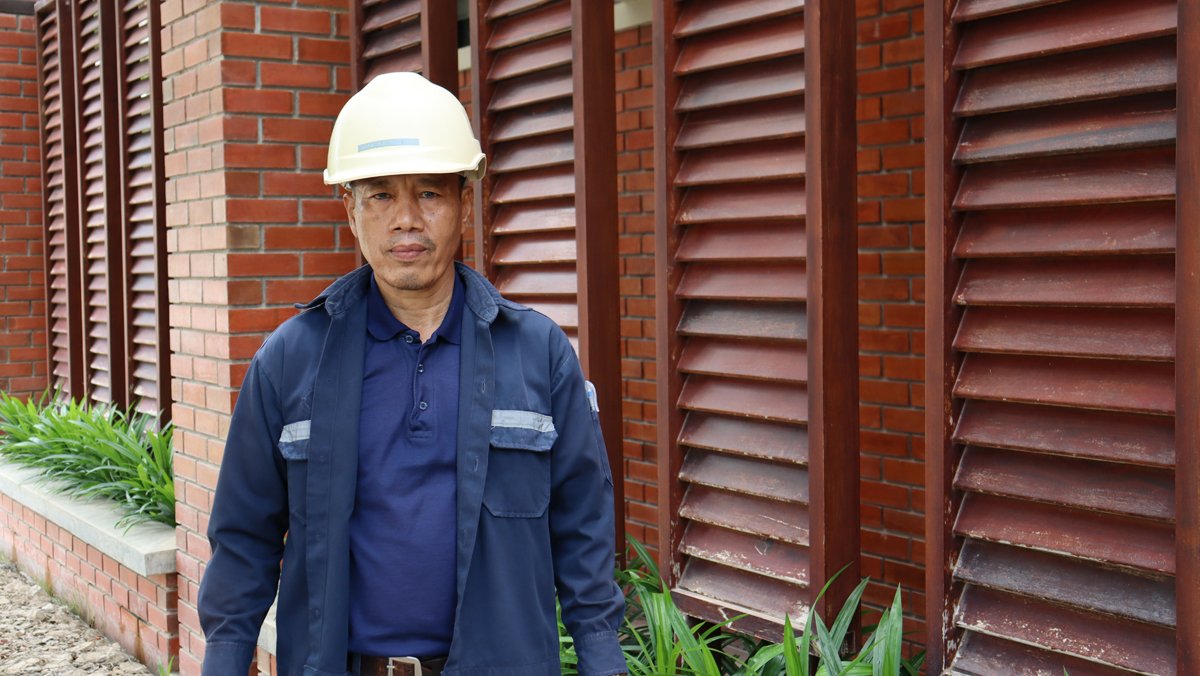 Suchanya Yupa
Senior Service Management, Information Technology
Working in the digital and IT fields requires a continuous learning. My supervisor and our executives give us opportunity to learn and develop. This environment creates a growth mindset.
Nattawut Janwitan
Supervisor - Sustainability
I'm responsible for challenging tasks in the sustainability team. We work as a team and always support each other. So, I trust that I can absolutely achieve it.
Pornsuda Tabklang
Staff - General Plant Accounting
I feel comfortable working here because my colleagues, in the team and cross functional, are friendly and good at collaboration. I feel the company cares about building relationships with fellow employees.
Pasuta Wongamolchun
Senior Supervisor - Commercial Market 2
At Chememan, I got the opportunity to work with global clients and work as a professional. My supervisor was also open-minded and supportive to let me initiate ideas, give opinions, and speak up.
Kanokkan Pratakkulwongsa
Assistant Vice President - Supply Chain 1
I'm proud to work here. Chememan started the business from a small company and was able to grow into what it is today because the executives have a broad vision, are open-minded, value employees, and the most important thing is that there is a mutually supportive working environment here.
Pikul Chamkratok
Housekeeper (KK)
I've been working here for 16 years. I like the atmosphere of working like a family, especially since my supervisor and colleagues are kind to me. Benefits and welfare are also advantageous.
Griakgri Rungsain
Driver (KK)
We work as a team here. Both my supervisor and co-workers are helpful and take responsibility. The executives that I drive for are reasonable and understand employees.
Somwang Kunlasut
Staff - Safety (KK)
I've been working here for 6 years. Chememan has a systematic working atmosphere that covers all departments, suitable for a wide range of employees.
Our Values
Let us be "the best" for the world
Chememan derives our competitive edge mainly from a team of individuals who adhere to our 4 core values that reflects who we are, the way we work and how we interact with the world around us. We believe that our people are the force behind our success and in driving the organization forward. No matter what the future brings, together we will give our best to achieve the goal.
Beyond
Professional
From the brains and hands of the founding generation to start the business with determination, insight, knowledge, and expertise for creating something better.
Entrepreneurial
Spirit
From the determined spirit that dares to pioneer, to change, to take risks like a professional, keeping eyes on goals and breaking limits.
Synergy
Synergizing forces, combining strengths and differences, and expanding network for limitless possibilities.
Towards
Sustainability
Building a strong organization with social responsibility, forward vision toward sustainability from the present to the future.
Explore Career Areas at Chememan