Our Commitment
Chememan realizes the importance of conducting business sustainably and is committed to delivering sustained values for all stakeholders, now and in the future.
Chememan believes that protection of safety and health of our people, environmental stewardship, and engaging with our communities is the right approach to endure a viable and sustainable business in the long run.
In 2022, Chememan has developed a Sustainability Development Framework that guides Chememan to conduct business in harmony with the economy, the environment and the society underneath good corporate governance. The Sustainability Development Framework is integrated into the development of our sustainability strategy, that is reinforced with our vision, mission, objectives, core values, as well as our business strategy.
We will effectively use of natural resources through technology and innovation for the benefit of all stakeholders and global environment in the long run.
Sustainability Development Goals
Quality Education (Ensure inclusive and equitable quality education and promote lifelong learning opportunities for all)
Decent Work and Economic Growth (Promote sustained, inclusive and sustainable economic growth, full and productive employment and decent work for all)
Industry, Innovation and Infrastructure (Build resilient infrastructure, promote inclusive and sustainable industrialization and foster innovation)
Responsible Consumption and Production (Ensure sustainable consumption and production patterns)
Climate Action (Take urgent action to combat climate change and its impacts)
Certifications
At Chememan, we always work hard to meet or exceed the standards of our industry to provide safe and healthy workplace for our people and protection of our communities and environment.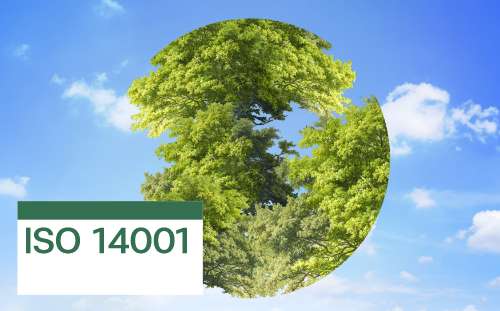 Environmental Certifications
ISO 14001 Certifications for the Environmental Management System (EMS)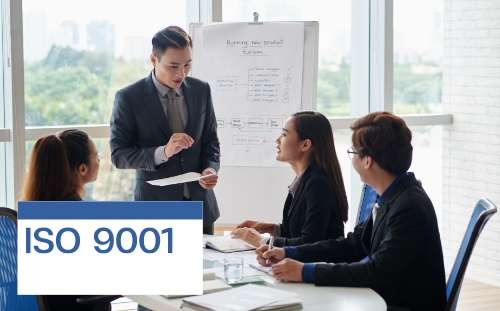 Quality Certifications
ISO 9001 Certifications for Quality Management System (QMS)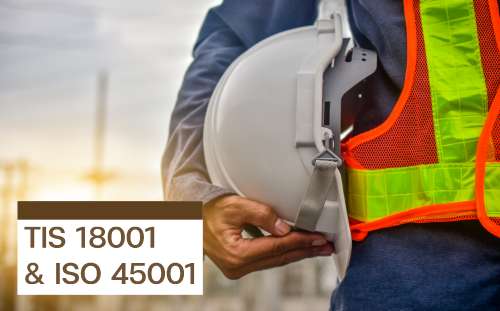 Safety Certifications
TIS 18001 & ISO 45001 Certifications for Occupational Health and Safety Management System (OHSMS)